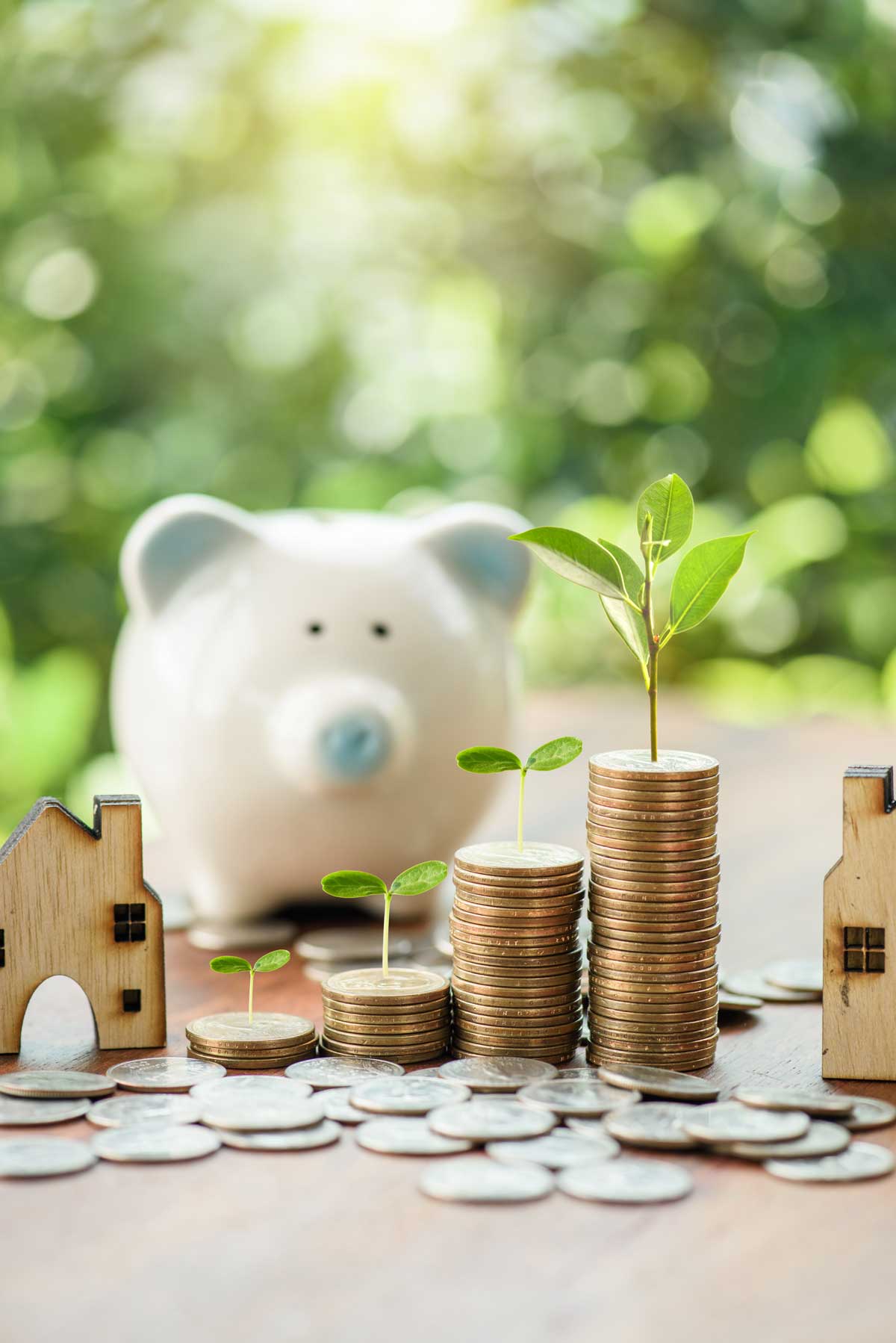 Our mission is to build relationships and cultivate your financial wellness, empowering you to focus on what matters. If you're struggling with financial hardships, you're not alone. We're here for you. We'll help you gain control of your finances through budgeting and credit education, debt consolidation, loan modifications, and more.
If you struggle with any of these situations, we can help:
Cash advance loans and payday lending
Bad or lack of credit
Negative account balances and overdraft fees
Delinquent loans
Loss of income
Many additional unique financial situations
Request Financial Counseling
Please, never include your account number or personal account information!
Address
2005 Center Street
Deer Park, Texas 77536
Hours
Monday through Friday
8:00AM – 4:00PM