CD rates are raising the roof! Contact us for details
Personal Loans
Take a dream vacation — or get the car you really want.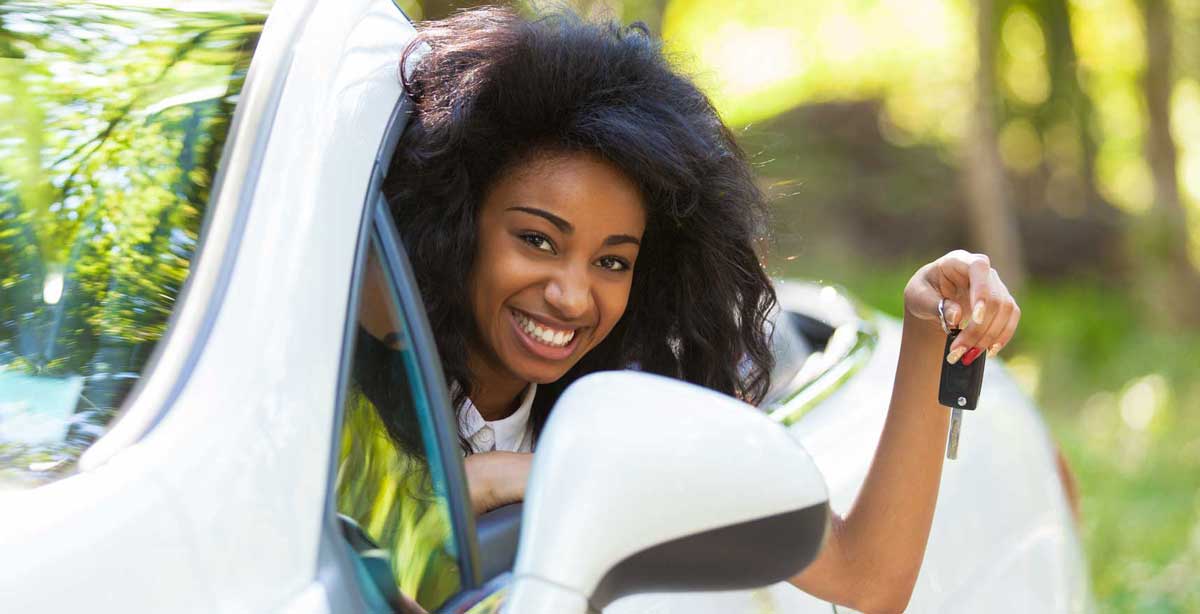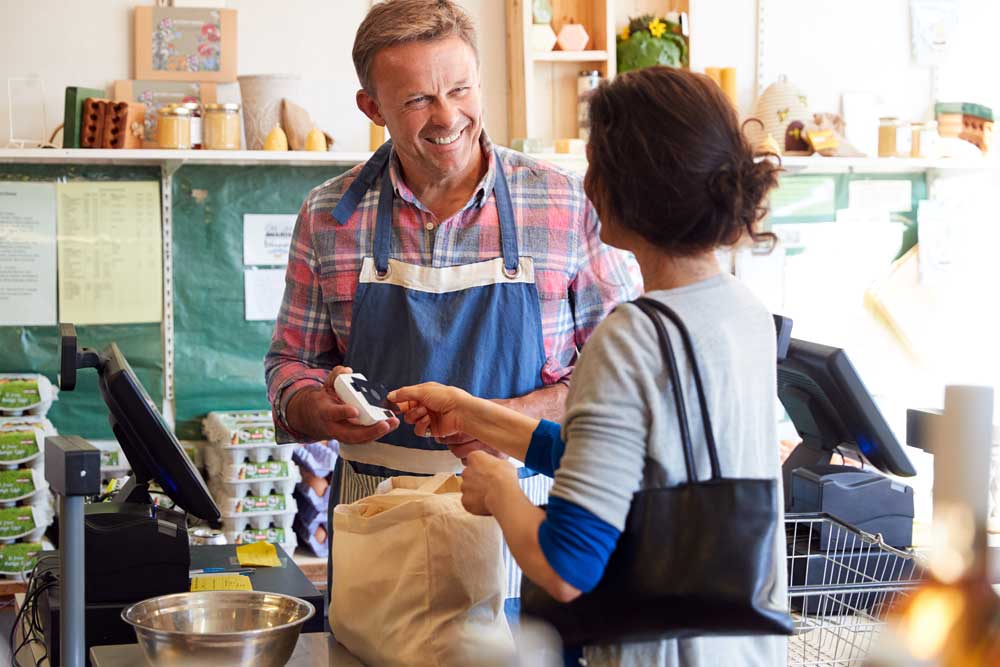 Convenient Accounts
Security, and simplicity.
The City of Deer Park Difference
City of Deer Park Federal Credit Union is more than a place to put your paycheck or get a loan. We make banking less complicated and your financial goals more attainable! We're local, have a proven track record, and we're great listeners. Plus, the money we earn from interest and fees goes back into our credit union in the form of better interest rates, lower fees, and dividends for you.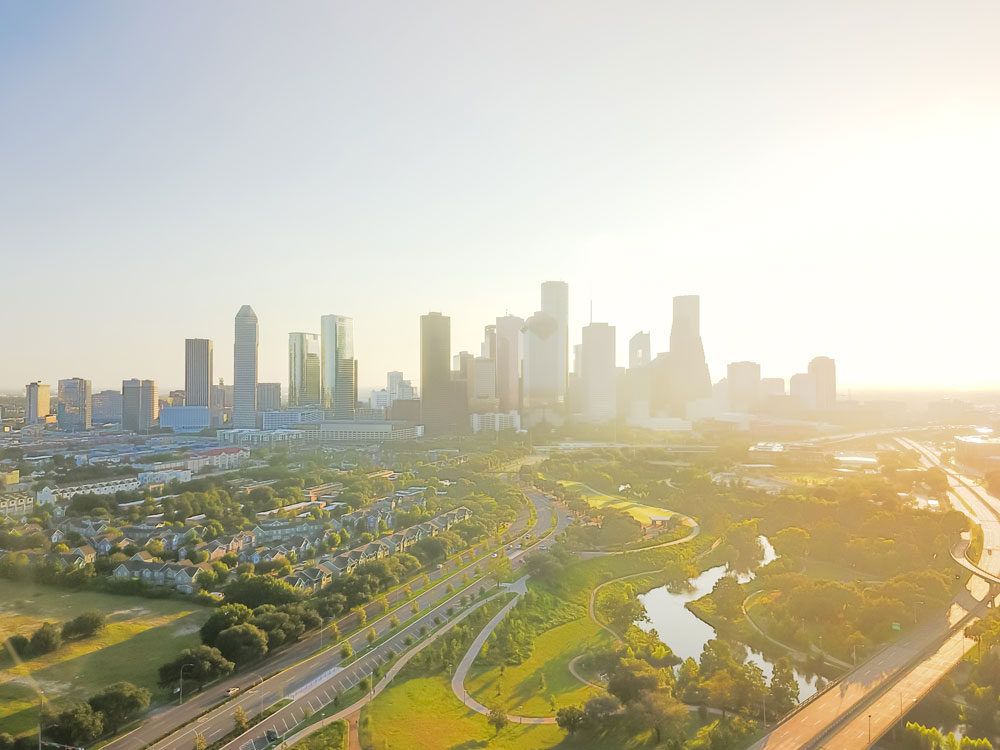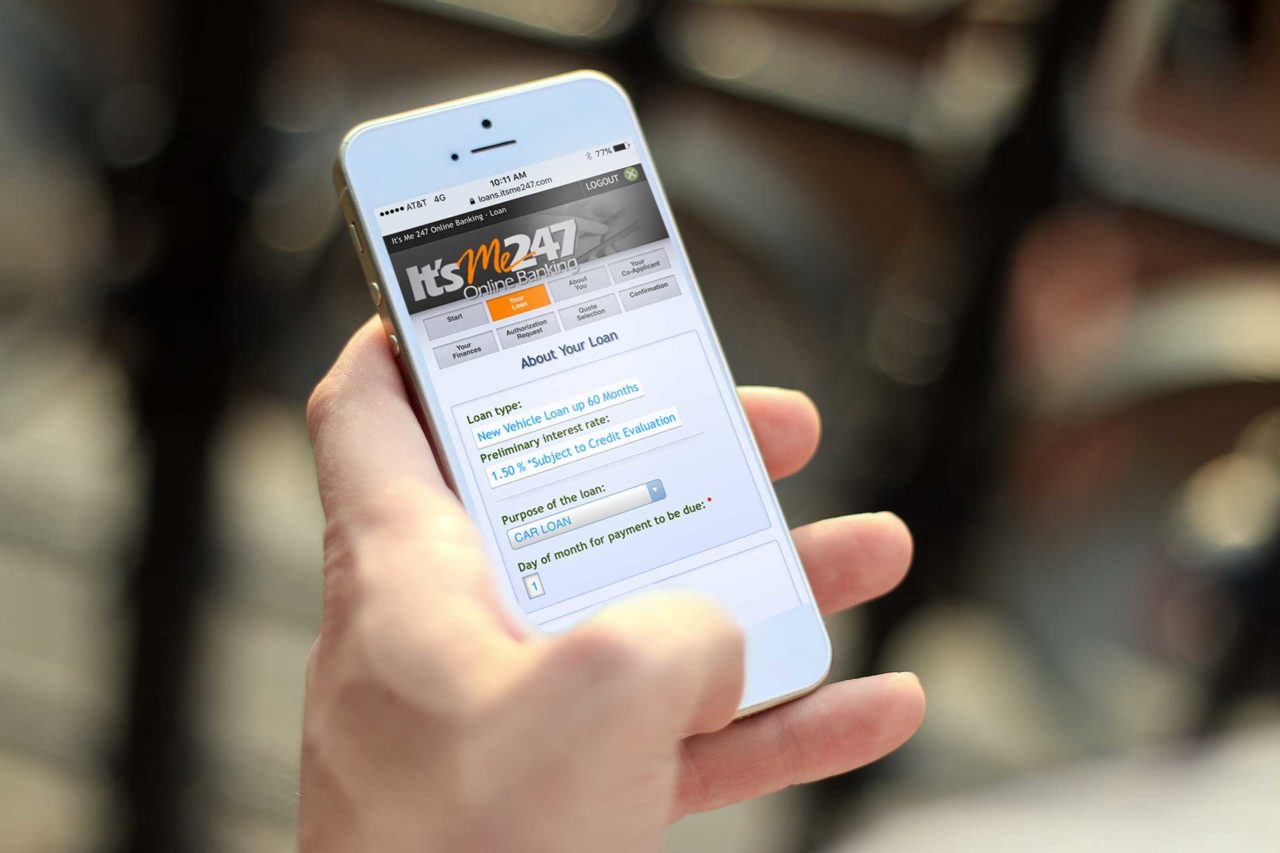 All of your accounts at your fingertips
Time is money, and with It's Me 247 Online Banking you can save both! Instantly manage your accounts and perform many of the same transactions you would in a branch with just a few clicks. Online Banking is secure, convenient, and simple to use. Enjoy the added convenience of managing your finances 24/7 from any device with Internet access. Perfect for City of Deer Park Employees!